Early gift shoppers don't have to look very far to find the best gift in Lakeland this year. Did you know it's been proven that spending your money on experiences rather than tangible things makes you happier? That's why a Family Fun Center Gift card is the best gift to give in Lakeland!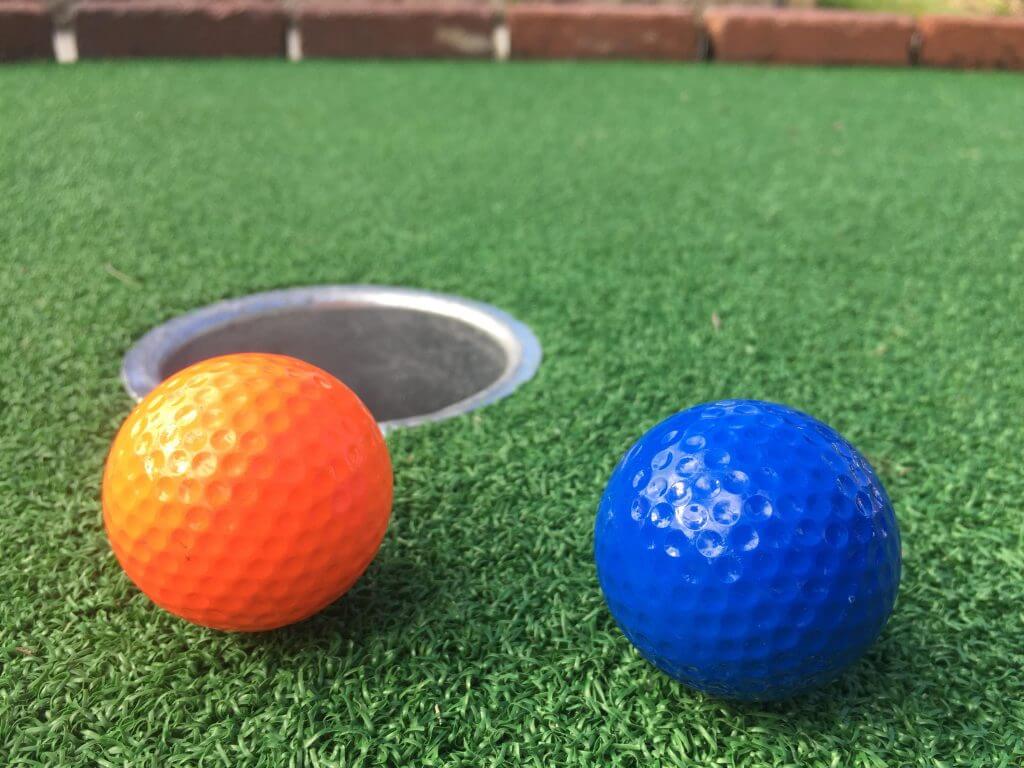 Here's a quick FAQ about our gift cards:
How can you use a Family Fun Center Gift Card?
It's easy! Insert your card into any reader locate on each game throughout the facility to activate a game. 
Can you use Gift Cards on the other attractions at Family Fun Center?
Yes! In addition to activating arcade and redemption games, Fun Cards can be used to purchase Golf, Laser Tag, Laser Maze, and food or beverage items from Caps Pizza Cafe. We won't limit you on making memories with your gift card!
By clicking here! You can choose from $10, $25, $50, or $100. They are also reloadable and you can check your card balance right here!
Instead of spending money on a toy or video game your kids will probably lose interest in by February, consider all the memories you could be making as a family at Family Fun Center. You could beat each other in golf, run around shooting each other at laser tag, and then relax with a slice of pizza at the end of the day! Now that's something your children will remember for years!