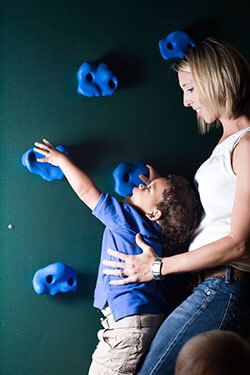 Employment at the Family Fun Center demands an enthusiastic person who is comfortable interacting with the public. We are in the business of providing family fun in a clean, safe, and comfortable environment. Our team is vital to delivering that quality experience to our guests. All jobs may require working hours at night and on weekends. The Family Fun Center is an Equal Opportunity Employer.
Interested in joining the Family Fun Center Team? The Family Fun Center Employment Application is available for download in .pdf format. Please note that you will need Adobe Acrobat Reader to open this file. Please Click Here to download an application.
Please submit completed applications in person to the manager on duty between 10am and 5pm Monday – Thursday. If your experience and skill sets would add value to our community, we will contact you for a follow-up interview.