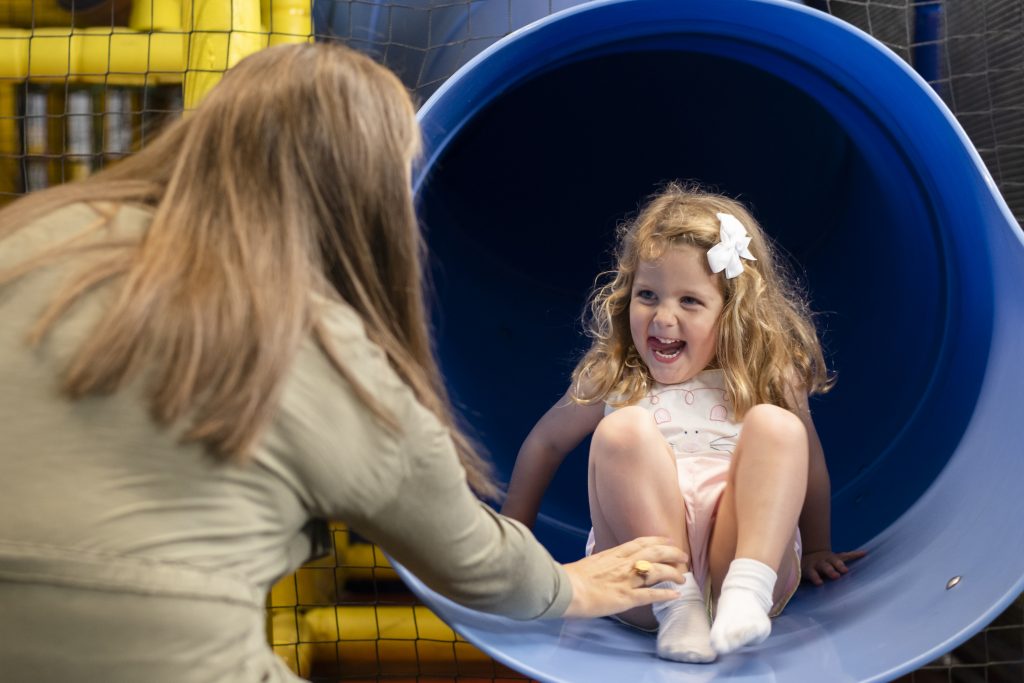 As the lazy days of summer start to taper off and the back-to-school looms on the horizon, it's natural to feel a tinge of sadness. Saying goodbye to the carefree days of summer vacation can be bittersweet. You can still bid summer a farewell with a bang by visiting Family Fun Center in Lakeland, Florida. Packed with a plethora of entertaining activities, it's the perfect place to make lasting memories and have a blast with family and friends before the school bell rings. Welcome back students and let's make the most of the remaining summer day!
Arcade Games:
When you step into Family Fun Center, you'll be greeted by the electrifying sights and sounds of a fully-loaded arcade. With a wide selection of games that cater to all ages, from classic machines to the latest video games, you can unleash your competitive spirit and try your hand at various challenges. The arcade offers endless hours of fun!
Mini Golf:
Venture into the world of mini-golf with our captivating 18-hole course. Experience quality bonding time with your family and friends as you navigate through challenging holes and obstacles together. By joining our Birthday Club, you'll receive an amazing perk – a FREE game of mini-golf on us! This fantastic offer allows you to celebrate your special day and enjoy a fun-filled day with all your friends and family.
Embrace Your Adventurous Side:
For those seeking an adrenaline boost, look no further than Family Fun Center, where an action-packed day awaits you. Take a peak through Funtasia Play Area, where little ones can release their energy and indulge in imaginative play. With slides, tunnels, climbing structures, and MORE kids will be in their element as they explore the fun. Challenge each other in the Vault Assult where you engage both your mind and body. Carefully navigating through a web of laser beams to get to the mission objectives on the other side of the room. It's an exhilarating activity that will leave you feeling accomplished and ready to take on any challenge that comes your way. And immerse yourself in a thrilling game of Laser Tag, grab your vest and get ready to tramp up with your buddies to outwit your opponents, or go solo and demonstrate your tactical skills. This is an experience you won't forget! So as summer vacation draws to a close and the new school year begins, gather your loved ones and head to Family Fun Center. Say goodbye to summer in Style, with laughter and joy, ensuring that the memories created here will keep you warm through the cooler months ahead. Let the fun never end and welcome the new school year with a heart full of cherished moments!