It's the last stretch of summer and the kids are already protesting the looming 2022-23 school year. No one wants to spend their last summer weeks thinking about how to smoothly begin the transition into a new school year. Back to school blues can be tough to overcome, so we put together a few ideas that might help families jump-start the 2022-2023 school year with a little fun.
Scavenger Hunt Supply Lists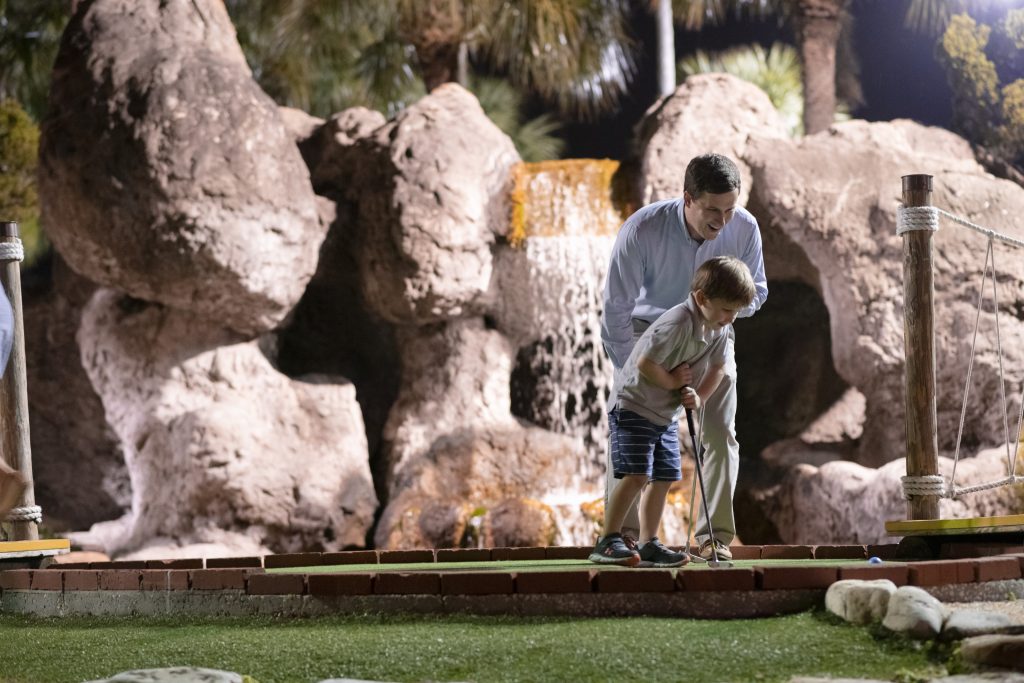 Back to school shopping doesn't have to be a bore! Turn your kid's shopping list into a scavenger hunt around Target by adding fun clues and see who completes the list first. And don't forget to stock up the fridge too. Have your kids pick out their favorite lunch snacks! It's hard to be sad about school when you know you'll have all the lunchtime goodies.
Game Night Academics
It's important to get our kid's brains back into learning mode, but academic learning doesn't have to be forced. A game night is a great way to get them engaged in puzzles, brainteasers, critical thinking and strategy planning without them even knowing. Add a game or two into your nightly routine to help prep those young minds.
Last Week of Summer "Routine"
Routines can be difficult to start again after a care-free summer schedule, so turning early mornings into something fun can be a great way to kickstart that back-to-school routine without the fight. Plan fun morning activities the week before school starts. Catch the sunrise, beat the summer heat with an early hike/walk, get up and go to the beach, do some stretches, or teach the kids to cook breakfast. Whatever it may be, make them feel like it's the BEST of the last week of summer.
The Final Hurrah
If you have school-aged children, they are probably in denial and dreading the end of their summer fun. Make sure that they end their summer on a high note with a family trip to The Family Fun Center! From laser tag, to the arcade, mini golf and delicious food, your family will have a blast. Get the best deal with our Family Fun Pack which includes 4 Games of Adventure Mini-Golf, a one-topping pizza, pitcher of soda and four $5 game cards for only $49.99.
We hope that the transition from summer to school is a smooth one! Check out our website to stay up-to-date on the latest specials and promotions this fall: https://thefamilyfuncenter.com/specials/