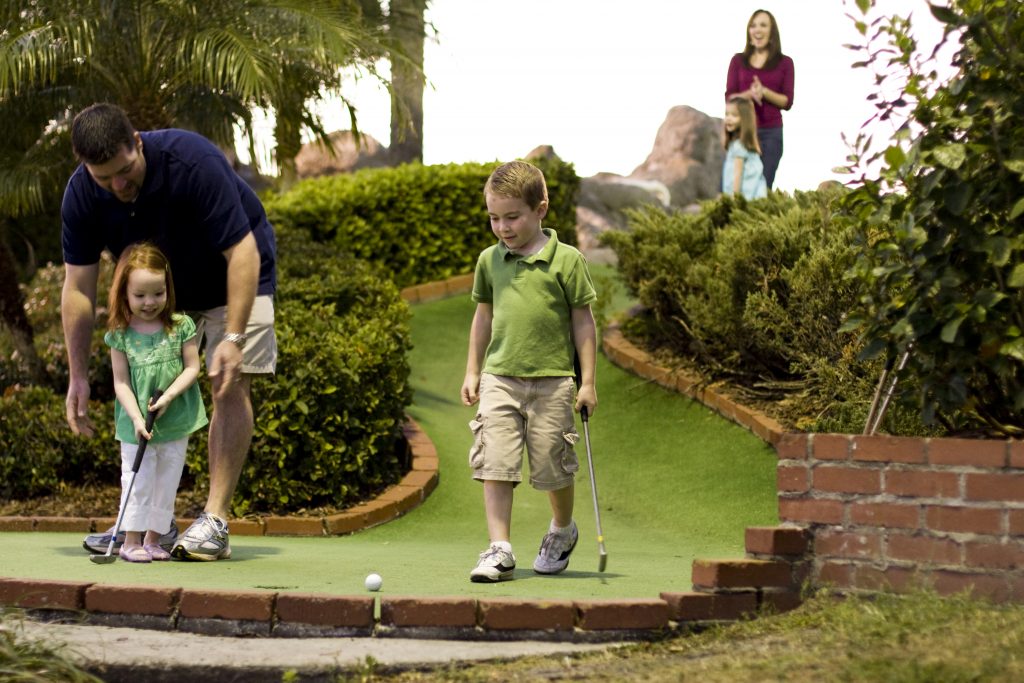 Finally, it's feeling like fall at Family Fun Center. In honor of the weather cooling and the leaves changing, you could win a $20 arcade card by entering our October sweepstakes.  Each month we host contests for Family Fun Center tickets and attractions to reward our regular guests.
At Family Fun Center, we make it a goal to provide fun for everyone in the family. Whether you're looking to get your adrenaline pumping with a game of laser tag or if you want to visit Funtasia for the younger family members, everyone will find fun at Family Fun Center.
Test your spy skills with our Vault Assault. Navigate your way through a room full of lasers as you crawl, jump and balance your way to the other side of the room. You can even challenge your friends for a spot on our top 10 score board!
If avoiding lasers is not your skill, Beam Buster is perfect for you! The goal of Beam Buster is to break as many lasers as possible. We even host tournaments for Vault Assault and Beam Buster!
For the younger members of the family, be sure to check out Funtasia! For a limited time, buy 5 or 10 visit passes and save up to 40% off of regular admission prices. Funtasia is a 4 story maze of tunnels, tubes, slides and obstacles complete with a ball pit. This attraction will keep your little ones entertained for hours.
We can't wait to welcome Fall with family and fun at Family Fun Center. Be sure to follow us on Instagram and like our Facebook page to be the first to know about all of the ways to play and save with the family this fall! Share your fun with us by tagging us in your photos.