Can you believe it's spring already?! You've been working hard this year, the kids have been doing well in school, spring break is around the corner, it's time to let loose and have fun at The Family Fun Center! Sometimes it's tough for parents to get away from work around this time but that doesn't mean the kids can't have a little fun! Read on to learn how you can have more fun for less this spring at The Family Fun Center.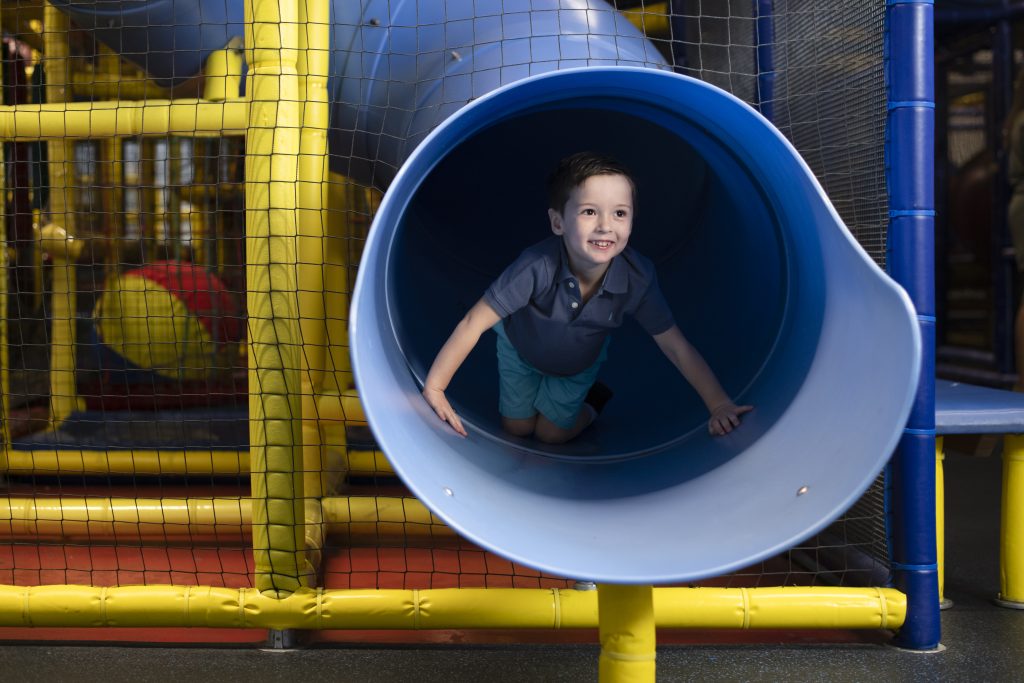 Spring Break Early Bird Special
For those looking to get the fun started early, Family Fun Center has a perfect special for you. Enjoy 2 hours of unlimited attractions for just $12.99 from 10am to Noon. This special is available beginning Monday, March 21st through Friday, March 25th.
Family Fun Pack
Plan ahead and save on your trip to Family Fun Center! Our Family Fun Pack includes 4 Single-Attraction Passes that can be redeemed for Mini Golf or Laser Tag, a one-topping pizza, a pitcher of soda, and four $5 Game Cards. This special package is only available for purchase online. Click here to take advantage of this awesome deal!
Funtasia Play Area
Got little ones in the family? Funtasia is a 4-story maze of tunnels, tubes, slides, and obstacles. It's a fun and engaging attraction that will keep your kids entertained for hours. For a limited time, buy 5 or 10 visit passes and save up to 40% off of regular admission prices. COVID-19 protocols are still in place. Some of these additional safety measures include capacity limited to 50%, regular interval cleaning and sanitizing of high touch points, and tables spaced out to facilitate social distancing. Click here to learn more about our special Funtasia Play Area offer.
With so many fun things happening at Family Fun Center, there's no time to waste. Start planning your trip today! Visit https://thefamilyfuncenter.com/specials/ to learn more about our Spring Break Early Bird Special and the rest of our current promotions.