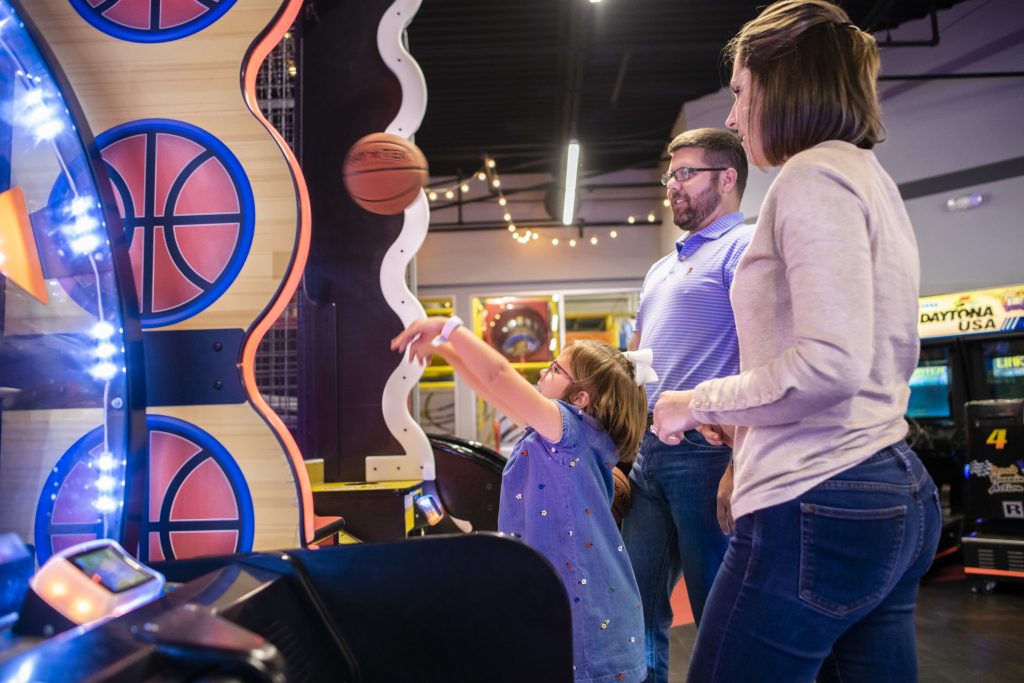 Is it just us, or have these last few years been both a blur and dragged on forever at the same time? With so much changing so fast, and everyone trying to keep up with the news and the latest trends constantly, it can, unfortunately, be easy to accidentally push family-time to the back of your priorities list.
While finding the perfect school-parent-work-athlete-etc. life balance can be one of life's greatest hurdles, we still think you should put in that little extra effort to spend with your family. Here are a few tips on how to make the most of your family time in Lakeland.
Schedule It In
Pick one day each week that is devoted to a family night – whether it's spent at home or adventuring somewhere new together! Obviously, if your career has you on call or your schedule rotates from week to week, it can be hard to pinpoint a day of consistent availability each week. But when possible, set a day where no one makes plans except to spend it which each other, where you might have to say no to other plans that arise or request certain work and home boundaries when/where possible. It might be hard to adjust to at first, but you'll start to look forward to that quality time each week in no time!
Make It Meaningful
Family time is not family time if everyone is home, but off doing their own things in different rooms or simply not paying attention to each other. Following up with our previous point, try scheduling in Technology-Free Tuesdays. Have dinners together away from the TV, without any cellphones within reach, so that you can all enjoy each other's company and conversation.
Adventure Together
So, you don't want to spend family time at home? Rest assured there are plenty of options to go out and do together. You can go on picnics, go hiking or simply a walk, play a backyard sport, go backyard camping, or even go swimming together! If you're looking for something more suited for the indoors, you can take an art class, go to a museum, play board, watch a movie, or come join us at the Family Fun Center at our indoor fun park: a local Lakeland favorite!
Stir up a little friendly competition with our numerous arcade games, laser tag, and mini-golf course. To save big, check out our Family Fun Pack that's only $49.99. It includes 4 Games of Adventure Mini-Golf, a one-topping pizza, a pitcher of soda, and 4 $5 Game Cards to use in our arcade. Sounds like the perfect family-time bonding to us!