Summer 2021 is quickly coming to a close. Before we know it, it will be time for the kiddos to head back to school for a new year of learning. To get a jump start on a successful school year, here a few things Lakeland families can do to ensure that the 2021-2022 school year is the best one yet!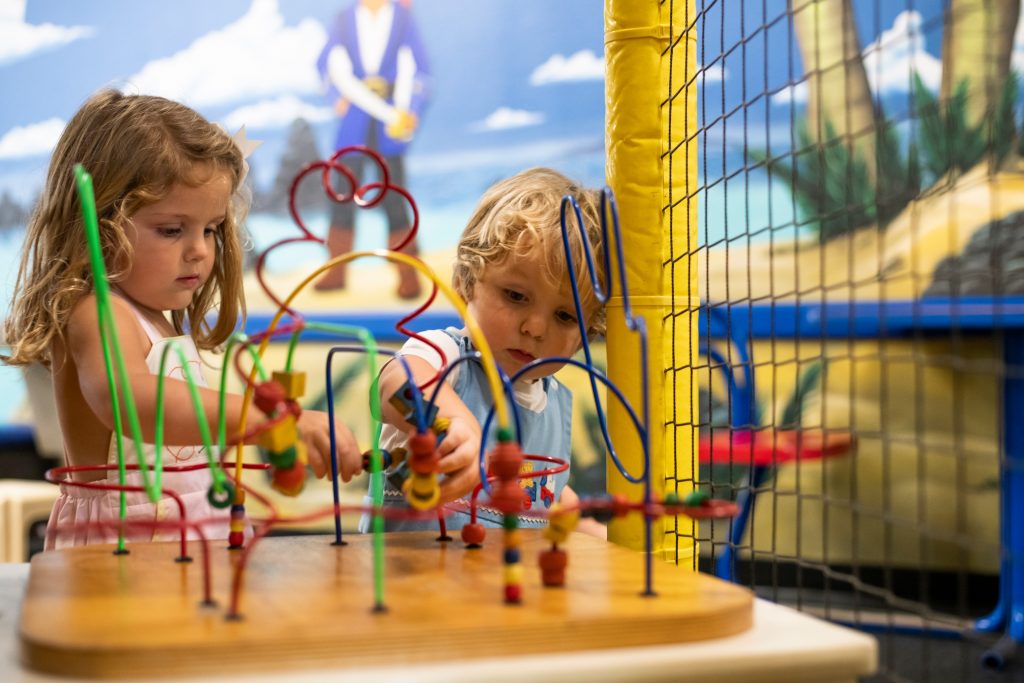 Go Back to School Shopping
It's time to stock up on clothes, backpacks, uniforms and supplies to make sure that your child is well-equipped for the upcoming school year. Back to school shopping doesn't have to be a bore either! Make your shopping spree an all-day affair with a stop for lunch at their favorite restaurant.
Start the Academics Early
It's time to start easing your kids into a schedule that involves some cerebral activity again. Get them involved in puzzles, brain teasers, crossword puzzles or word searches to help ease your children back into "classroom mode." It will get your child used to homework time in a fun, interactive way and ensure that they hit the ground running when they go back to school.
Begin Your "Back to School" Schedule
The first day of school isn't the time to test out your new morning routine! You need to get your kids acclimated to waking up earlier so that when it's time to go back to school it's not quite as much of a shock to the system.
Have a Final Hurrah
If you have school-aged children, they are probably in denial and dreading the end of their summer fun. Make sure that they end their summer on a high-note with a family trip to The Family Fun Center! From laser tag, to the arcade, mini golf and the delicious food, your family will have a blast. Get the best deal with our Family Fun Pack which includes 4 Games of Adventure Mini-Golf, a one-topping pizza, pitcher of soda and four $5 game cards for only $49.99.
We hope that the transition from summer to school is a smooth one! Check out our website to stay up-to-date on the latest specials and promotions this fall: https://thefamilyfuncenter.com/specials/