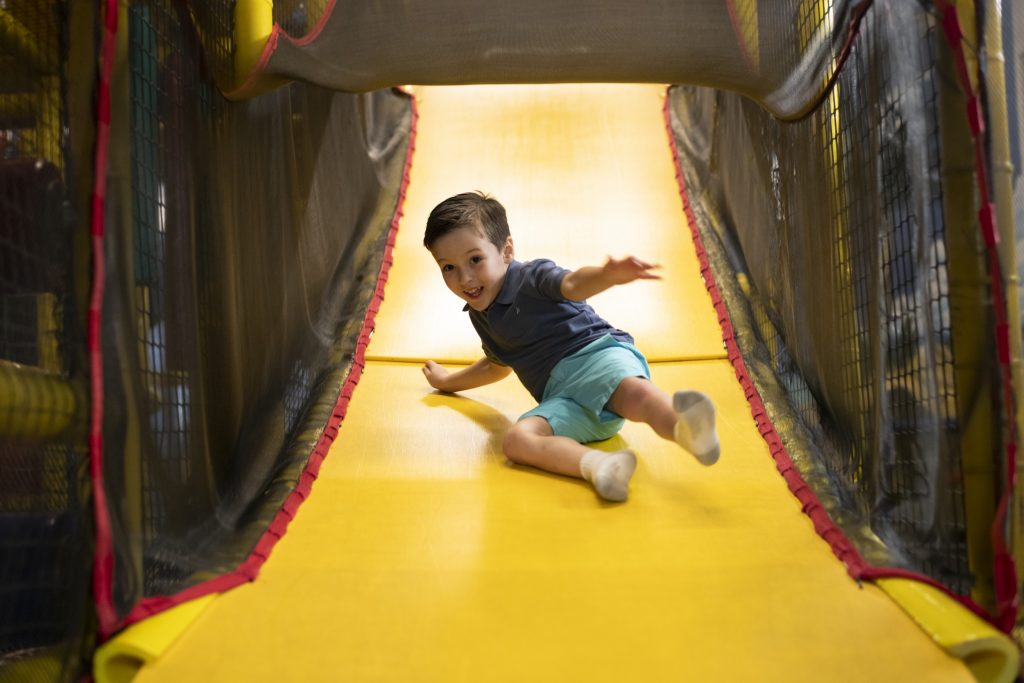 When it comes to summer and kids, free time can quickly turn into boredom. While it may seem like the only way to entertain the kids is with expensive outings to amusement parks and restaurants, you don't have to break the bank to have fun in Lakeland. Here are some budget-friendly activities to help you bust that summer boredom!
A great way for your family to find gratification and budget-friendly summer fun is by volunteering your time. There are a variety of non-profits in Lakeland that offer volunteer opportunities that your family will find to be inspiring and skill-building.
Have a camp out in your yard! If you can't take time off work this summer, take advantage of the great weather and go camping in your own backyard. Put away the electronics and enjoy nature with your family in the convenience of your own backyard.
Use the summer as an opportunity to get fit and keep your kids busy at the same time. Choose outdoor sports and physical activities that don't require a big investment in equipment, such as participating in group hikes on local trails in Central Florida, playing outdoor sports or running in a local 5K.
Break up all the time spent outside and get the kids in the kitchen for some fun projects. The kitchen is a great place to teach skills like measurement and addition while also helping your kids practice reading and learning new vocabulary words. And the best part is you get to enjoy some tasty treats in the process.
Family Fun Center of Lakeland also has plenty of affordable options for fun! Try our beautifully maintained 18-hole mini golf! If you'd rather escape the heat indoors, challenge your family to a bout of laser tag or spend the day with our extensive selection of over 100 arcade games! We have everything from classics to cutting-edge games, so the whole family can find a game to enjoy.
Summer fun doesn't need to cost an arm and a leg to be boredom-busting, fun or educational. Be sure to check out https://thefamilyfuncenter.com/specials/ for more ideas on affordable fun!