Summer is always the best time of the year to take your family out to see a movie. Sometimes the best therapy is to grab some popcorn, pizza, candy and sit in the quiet for two hours. If you haven't made it out to the movie yet this summer, don't worry! We've lined up the best family-friendly movies of 2016.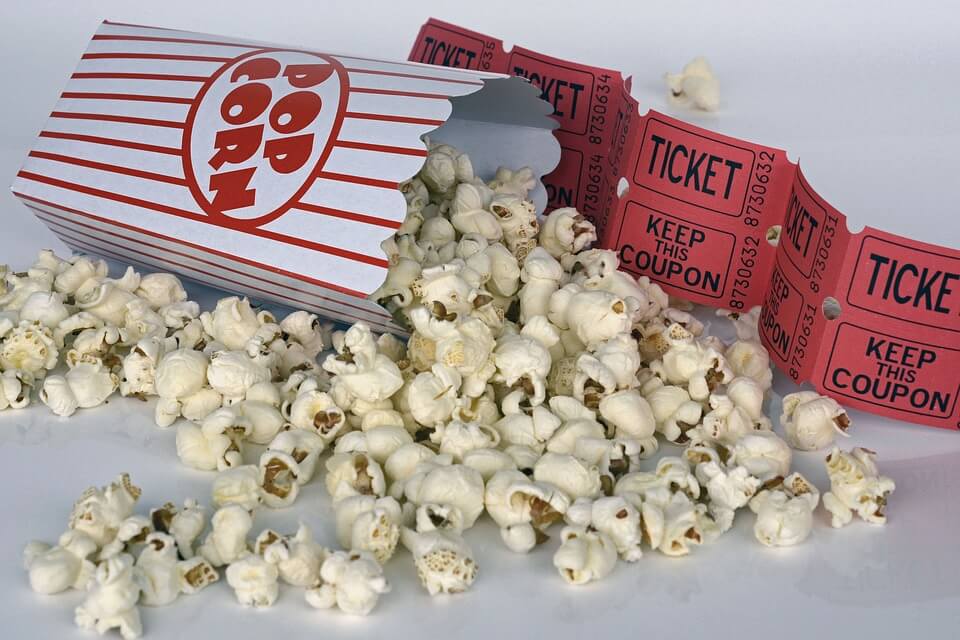 Secret Life of Pets
Even if you and your family don't have a furry friend at home, you will all enjoy this take on what pets do when their humans leave the house. Max, a terrier, live a comfortable life until his owner brings home a new dog. The two don't get along, and they find themselves in a truck headed for the pound. Check out the trailer to see what happens next!
Finding Dory
Marlon and Dory may've caught your heart back in 2003 when they went searching for Nemo, and they're back at it again this summer! This time, Marlon and Nemo look for Dory as she tries to remember where she came from. While some say it doesn't live up to the original, you and your family will still laugh, and have your heart tugged on with this feel-good family adventure!
The BFG
From Roald Dahl and Steven Spielberg, take your family on a fantasy adventure filled with adventurous children and huge giants! While this movie may be a little scary for younger ones, your older children should love it.
We hope you and your family get out there and spend time together as the summer wraps up. If movies aren't your cup of tea, then maybe laser tag in our arena is more up your alley. Either way, we hope you have a great end to your summer!