Summer is officially upon us, and one challenge that faces many parents is how to keep the kiddos entertained, but limit their electronic use. After all, this generation is by far the most technologically savvy because they have never experienced a world without technology at their fingertips. If you want to get your kids out of the house, engaged in physical activity, and learning new skills, bring them to Family Fun Center of Lakeland Florida!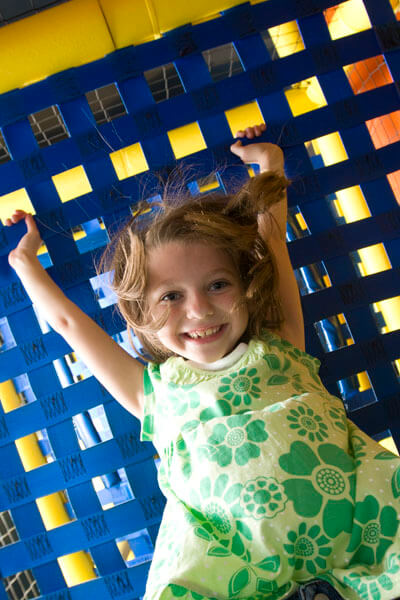 WHO SHOULD COME:
Family Fun Center literally has something for everyone. From our youngest guests who can enjoy our Funtasia Play Area to Adventure Golf, which is fun for the whole family, your kids will not even think about saying, "I'm bored" when spending time with us!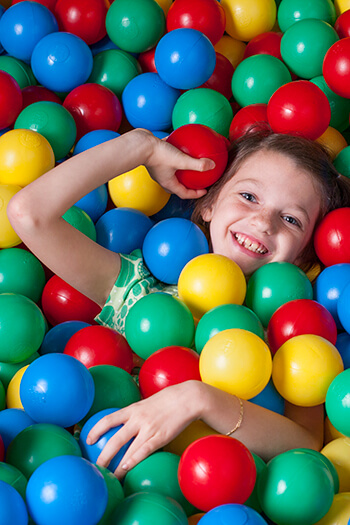 WHAT SHOULD I REMEMBER TO BRING:
With our many attractions, we do encourage our guests to remember to bring some items from home. If you have little ones playing in our Funtasia Play Area, do not forget their socks, and for everyone else, do not forget your smile and great attitude!
WHEN SHOULD YOU COME:
Summer is the perfect time to visit Family Fun Center! The kids are out of school, you have time off of work, and summer just screams, "It's time to have fun!"
WHERE KIDS CAN BE KIDS:
Because our facility is geared toward children, we can boast that we are a safe, fun, colorful environment that your kids will love! You will feel welcome as soon as your walk through the doors and are greeted by our friendly staff!
WHY FAMILY FUN CENTER:
At Family Fun Center of Lakeland, we are proud to be the one of Lakeland's top rated fun and game destinations! Come by and see what all the buzz is about!