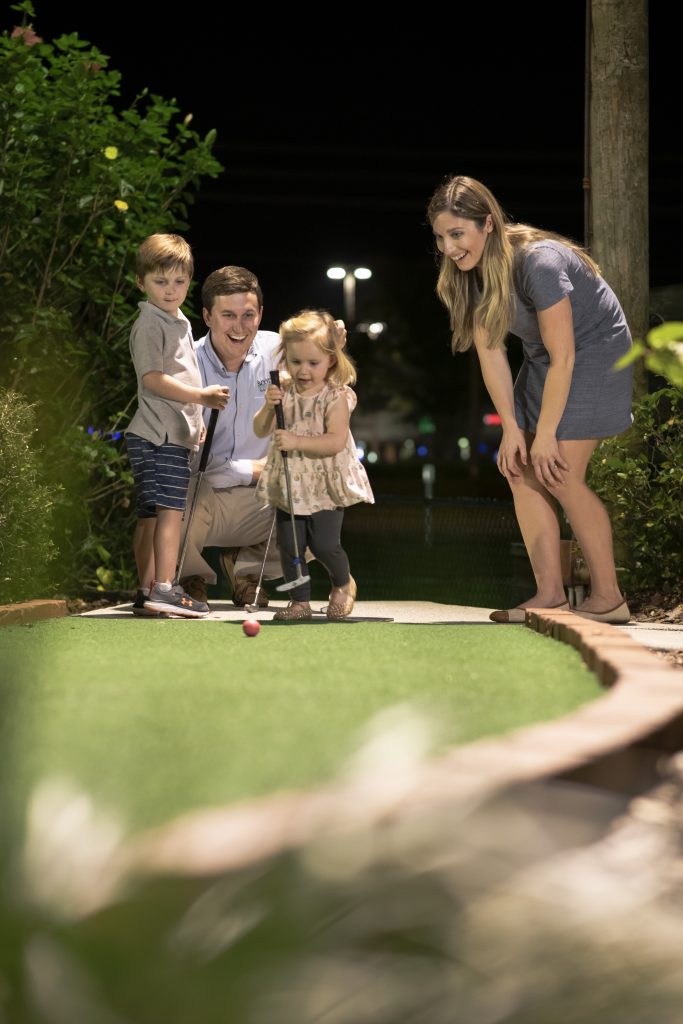 Now that flowers are blooming, the sun is shining, and people are emerging from winter hibernation it's time to take full advantage of spring! Here are some essential activities for Lakeland residents to add to your bucket list this spring season!
Host a Barbeque
There is nothing quite like an old-fashioned barbeque with your family and friends. Springtime is the best time to enjoy an outdoor barbeque because it is not too hot, and the bugs have not invaded Florida yet! Plus, it is a great way to spend the days enjoying great food, the great outdoors and great company! So, fire up the grill and get your spring started off hot!
Do Your Spring Cleaning
Spring is here to stay and that means one thing: spring cleaning. It is time to give your home that deep-clean you have been putting off for the past the year. While the task may seem daunting, you will be so relieved once your home is sparkling clean for the season!
Ride Your Bike
Cruising through Lakeland during the spring is a beloved pastime that the entire family can enjoy. Soak up some Vitamin D and get a great workout in while enjoying the blooming flowers of the season!
Plant a Garden
Planning on growing a variety of veggies and herbs? Make sure and add this to your spring bucket list so you can get everything purchased and planted so it thrives by the time summer arrives!
Visit Family Fun Center
Family Fun Center is the perfect place to enjoy your spring. Soak in the sun while battling your friends during a round of Adventure Golf! Or harness your competitive edge at our expansive arcade or laser tag! Little ones can enjoy our Funtasia play area. We have something for everyone in the family!
The time is now to start crossing items off your spring bucket list! Do not forget to visit Family Fun Center to maximize your springtime fun with your friends and family! With a variety of attractions, games, food and beverages, there is something for guests of all ages to enjoy. Head to https://thefamilyfuncenter.com/ to learn more about our current promotions and to plan your next visit.